Handling Auto Accident No-Fault Benefits Cases in Michigan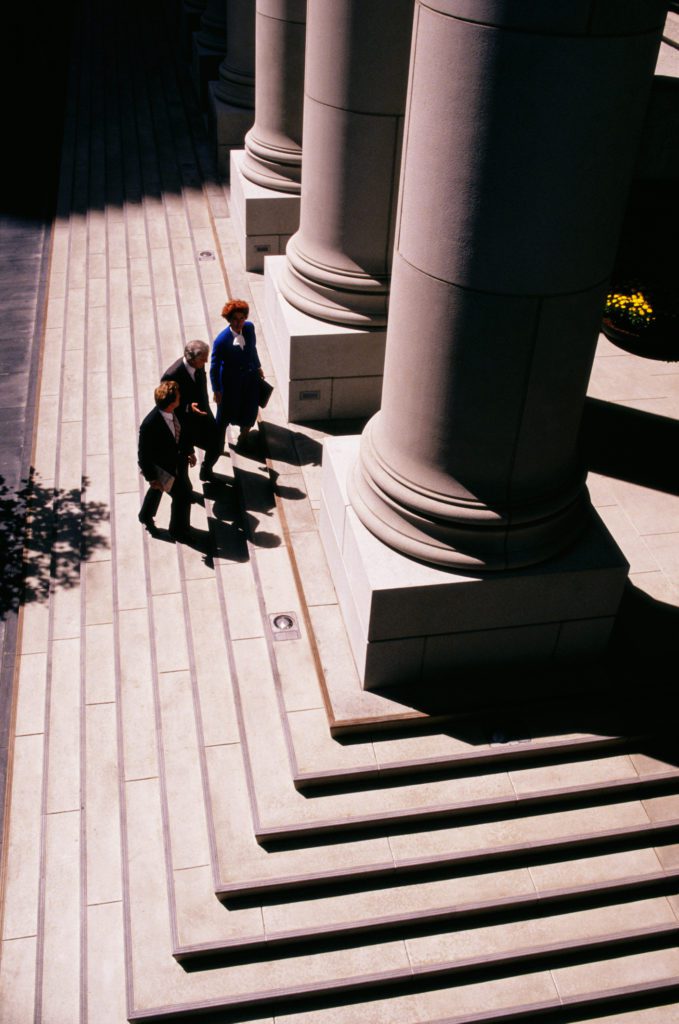 To get the compensation you are entitled to, team up with a determined personal injury attorney. Motor vehicle liability cases arise out of auto accident, truck and motorcycle and bicycle crashes. Allow GREGORY M. JANKS Attorney at Law, P.C. to represent you in filing an out-of-court claim or a lawsuit in court against the party or parties at fault, such as the driver or owner of the at-fault car. He has experience handling auto accident no-fault benefits cases in Michigan.
According to Michigan's No-Fault Insurance Law, if you want to make a "pain and suffering" claim, your injuries must have met a "threshold" of death, substantial impairment of a body function, or permanent serious disfigurement (MCL §500.3105 et seq.).
Let GREGORY M. JANKS Attorney at Law, P.C. assist you with your first-party claims (also known as No-Fault claims) against your vehicle insurer to pay PIP (Personal Injury Protection) benefits. Such benefits include:
Wage Loss

Medical Expenses

Attendant Care

Replacement Services

Mileage
These benefits are payable regardless of culpability. The claim must be made in writing and has a one-year time limit (MCL 500.3145 et seq.). GREGORY M. JANKS Attorney at Law, P.C. would be pleased to assess your particular circumstance.
Although he would prefer to counsel you on any PIP claims, he will usually advise you to handle these claims on your own to avoid paying attorney fees since your insurer will voluntarily pay the claim. He will be pleased to defend you in the PIP claim if you decide against handling the claim yourself or if it is rejected.
Other Motor Vehicle-Related Cases
Dram Shop Liability
This happens when the other motorist is visibly intoxicated and continues to be served alcohol after such visible intoxication is evident. In most cases, the proof for such continuous service is eyewitness evidence. Once you hire legal representation, you have 120 days to provide written notice and a two-year statute of limitations (MCL 436.1801).
Highway Liability
This refers to situations in which a motor vehicle collision was either directly or indirectly caused by a deficiency of the highway that has been improved and existed for at least 30 days. There is a 120-day written notice requirement from the date of the incident and a two-year statute of limitations (MCL 691.1402 et seq.).